Our independent insurance agency is here to help.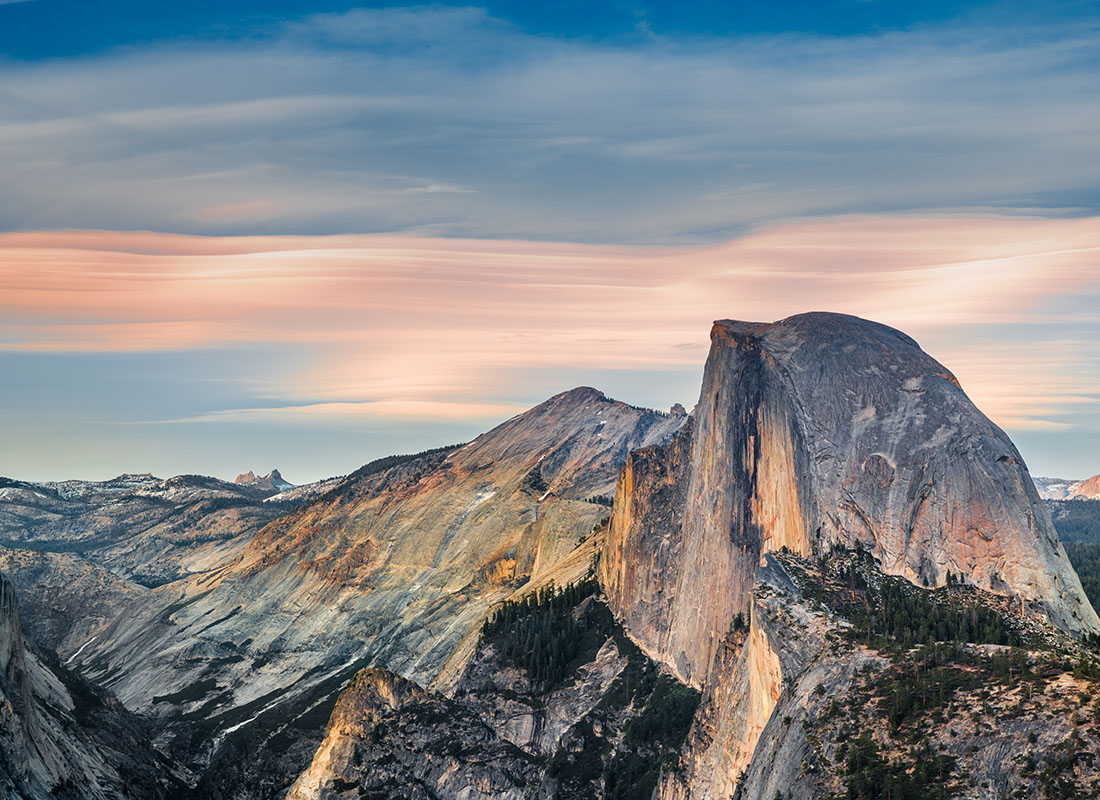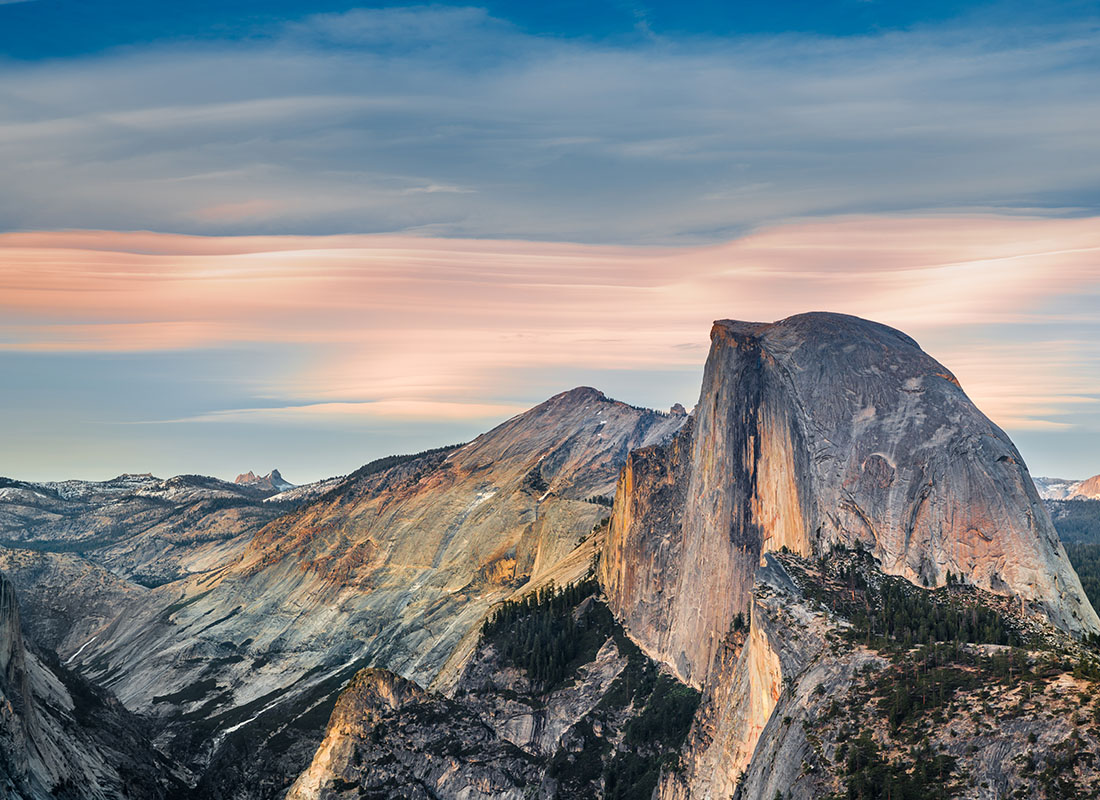 The most important things in your life need to be protected. We'll help you secure your truck, yourself, and your business.
Trucking is our specialty.
As an independent insurance agency located in Fresno, CA, we specialize in a variety of insurance solutions to serve your needs. We've been in business since 2004, and we understand the trucking industry, with a specialty in long haul trucking. We can also do local, intermediate, sand and gravel, AG haulers, and any other commercial auto With our ability to compare coverage from multiple top-rated insurance companies, we can help you find an insurance plan that fits the needs of your business.
Here to help you make your life easier.
Our goal as an agency is to make your life easier, which is why we're a one-stop shop for many of your insurance needs. In addition to your commercial coverage, we can help you find protection for your home, auto, and more. We want to be here for you, whether you have a question, need to report a claim, or want to shop for a new coverage.
The Independent Agency Advantage
Here's what makes our insurance agency different.
Personalized Solutions
Get the power of choice with insurance that's designed for your unique needs.
Knowledgeable Service
We'll be there for you with reliable service and support to help you make informed decisions.
Trusted Relationships
You can rely on us to simplify the insurance process and advise you on your insurance.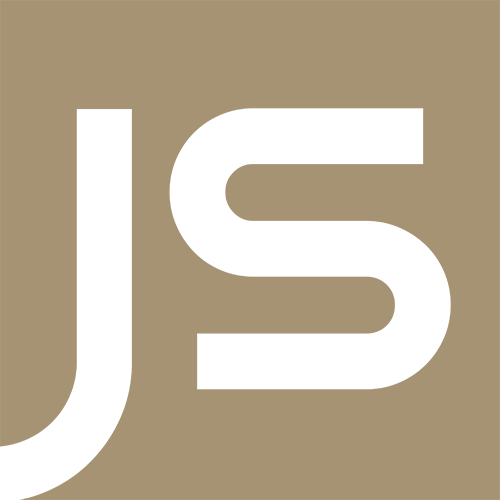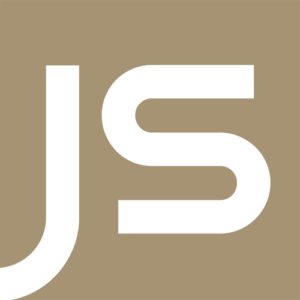 Our Mission
At JS Truck Insurance Agency, we're your stop shop for your insurance needs. Our commitment to a long term mutually beneficial relationship is expressed by the flexible options we offer to our clients on every engagement.
Insurance Designed for Your Needs
JS Truck Insurance Agency is located in Fresno, CA, and licensed in AR, AZ, CA, CO, DE, FL, GA, IA, IL, IN, KS, KY, MA, MI, MN, MS, NJ, NM, NV, OH, OK, OR, PA, SC, TX, UT, VA, WA, WI, and WY.
Step 1

Fill out the form.

Step 2

Review your options with us.

Step 3

Get the coverage you need.
Request an Insurance Quote
"*" indicates required fields